Model 291 Bolt Hole Heater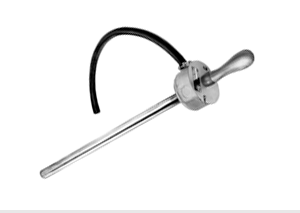 GTL Capillary Thermostats
The GTLU, GTLU-R and GTLU-3 thermostats are covered under the UL/CUL Component Recognition Program.
Rating:
25A 250V.A.C.
20A 250V.A.C.(GTLU-3 N.C./N.O. Contacts)


Control Range: -35°C - 320°C

Model 291 Bolt Hole Heater
Used in the assembly of turbines, heavy presses, large compressors where the use of thermal expansion on bolt holes is necessary for the assembly process.